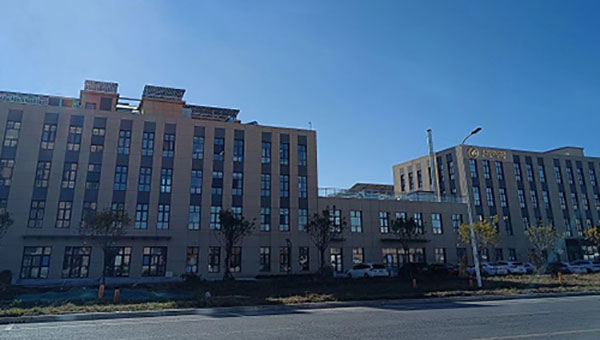 Zhonghe Fountain is striving for R&D, production and distribution cosmetic active ingredients for personal care industry.
Zhonghe Fountain always maintains a keen insight into industry and focuses on the market demand trends to expand its invests on R&D and production facilities. Zhonghe Fountain is insisting on technology innovation, strict quality controlment, and strict release procedures, in order to provide the top quality ingredients and professional serives to all partners on time.
We are despathcing added value ingredients and service to our global partners, we set up the Synthesis, Fermentation andextraction facilities. Main of our active ingredients are produced by Chemical Synthesis, Biosynthesis, Biological Fermentation, Phytoextraction technology and etc, which are being widely used in personal care products' formulations, acting as Anti-aging Ingredients, Moisturizing Ingredients, Anti-Inflammatory Ingredients, Skin Repairing Ingredients, Whitening Ingredients, Sunscreen Ingredients , Hair Healthy Ingredients and ect.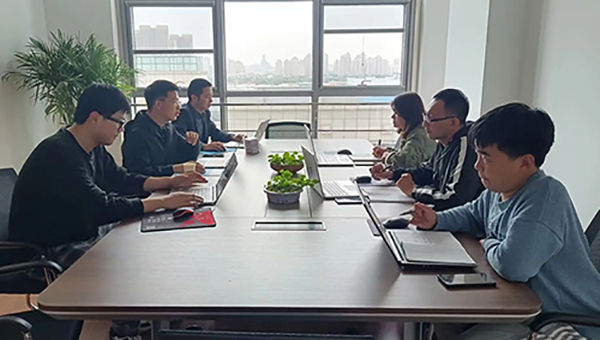 Zhonghe Fountain is a professional and reliable supplier of active based ingredients for the beauty market, all of our ingredients are specially for your skin and hair improvements requests. We are ensuring the optimal bioavailability, good tolerance, high stability  and the best possible performance, and bring the perfect ingredients to the worldwide.
Zhonghe Fountain is always seeking for setting up strategic cooperation with our worldwide partners. We are stable supplying our actives in North America, Europe, South America, East Asia and Middle East. It is becoming one of the important players in the world of Vitamin derivatives, Fermentated Actives, Biosyntheis materials. We are getting more and more reputation and respect form the worldwide for supplying Hydroxypinacolone Retinoate, Ergothioneine, Ectoine, Bakuchiol, Tetrahexyldecyl Ascorbate, Magnesium Ascorbyl Phostate, Ethyl Ascorbic Acid, Glutathione, Sodium Hyaluornate, Sodium Polyglutamate, Alpha Arbutin and etc.
Zhonghe Fountain is committed to superior customer service, stable quality and continuous improvement. Our procurement actitivies support the formation of long-term relationships. We are cooperating with leading Universities and Insitutions to develop a variety of active ingredients for personal care applications. We constantly contribute the innovation and revolution to serve the beauty world.